Digital Marketing Services
WE'LL HELP GROW YOUR BUSINESS

Advanced marketing using artificial intelligence (AI) technology.
CONTACT US
Is your business well known?
With the help of a professional marketing plan, we will help you to develop the right marketing strategy to improve your business reputation.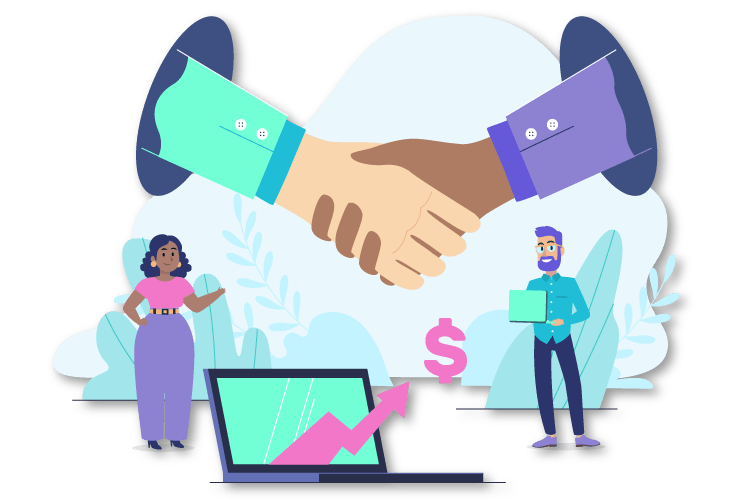 Ebisee VS Competitors
EBISEE
📊 Transparency. You can directly check costs, ad performance, and others through the dashboard.

🔎 The advertising strategy adjusted to your business

🕐 Using the latest marketing strategies and technology.

📑 Advertising content is supported by artificial intelligence (AI) technology.

💰 Not just showing ads but focus on conversions.

📋 We provide creative creation, such as video and graphic design.

KOMPETITOR
📊 You don't really know how much money is being spent on advertising.

🔎 Package system, same advertising strategy for all businesses.

🕐 Not following the latest technology and strategy developments.

📑 Ad content writing relies on the ability of the author.

💰 Most agencies do not install conversion checks nor install conversion tracking.

📋 Only provides ad management services, doesn't have a video / graphic specialist team.

Promotion in Various Platform